About Mangaluru
---
Mangaluru, is the chief port city of the Indian state of Karnataka. It is located about 352 km west of the state capital Bangalore, between the Arabian Sea and the Western Ghats mountain range. It is known as the Gateway of Karnataka and the Rome of the East. It is the largest city in the Tulu Nadu region of Karnataka. Mangaluru is well connected by air, road and rail. The Bajpe, International airport is around 13 km northeast of Mangaluru city. The city is extensively connected by railways and roadways to all major parts of India.
Places to visit in and around Mangaluru
---
Mangaluru offers a lot to its tourists from its amusement parks, boating clubs,zoological parks, museums and art galleries, historic monuments including temples,churches, forts. Famous temple towns Udupi, Kolluru, Dharmasthala and Kukke Subrahmanya are within 130km radius from Mangalore.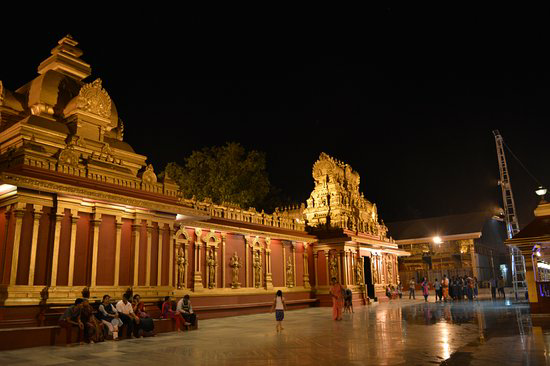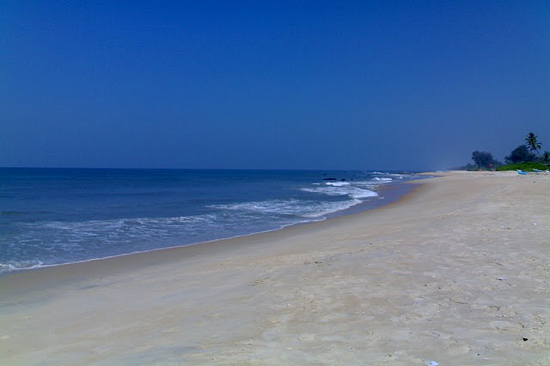 Udupi- It is situated 60Km south of Mangaluru. It houses Lord Krishna Temple established by His holiness Madhwacharya a Dwaitha Philonthropist. Udupi is nearer to St Mary's Island.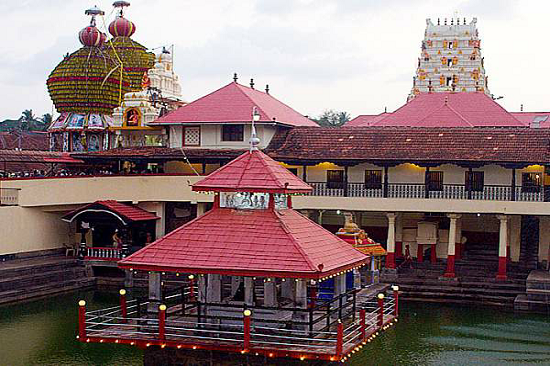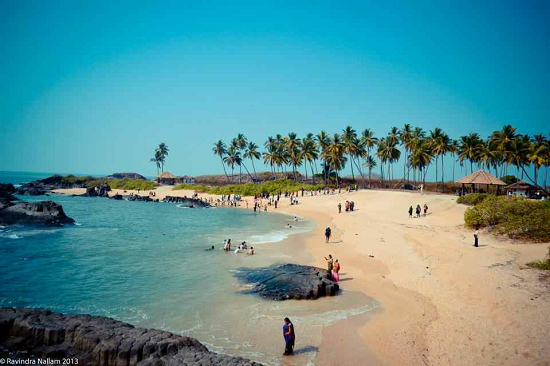 Kollur- It is situated at a distance of 130 Km from Mangaluru. It houses Mookambika Temple which is a famous pilgrimage site.
Dharmasthala- It is situated 90km from Mangaluru. It houses a famous Lord Manjunatha Temple.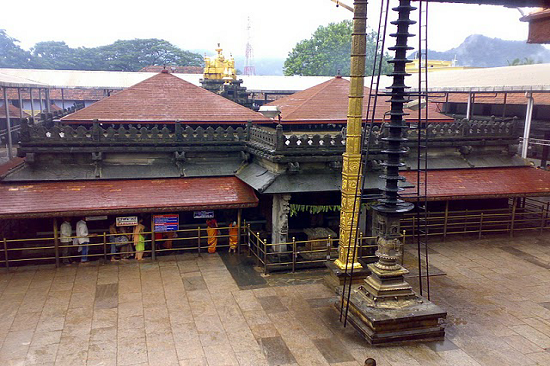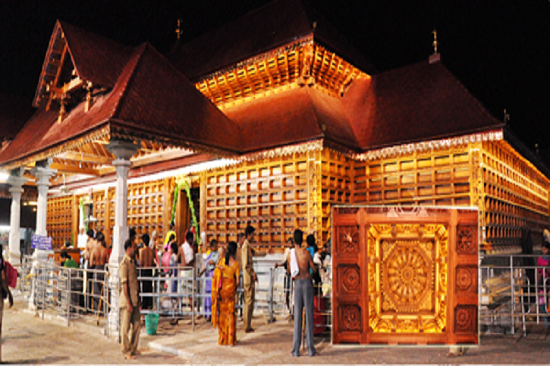 Contact Us
rtimes23@sitmng.ac.in